ADD 10 YEARS TO YOUR TO THE LIFE OF YOUR ROOF!
Thanks for filling out the form! Be sure to check your inbox for your free upgrade coupon!
A Certificate of your free upgrade will be sent to your email address with instructions
Free Upgrade Cards do not expire – Download will expire July 31st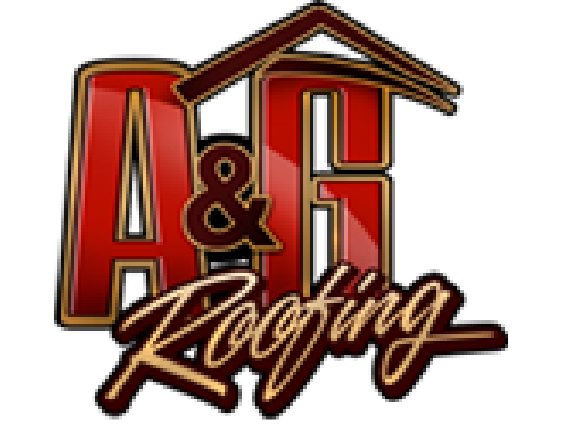 Our mission is to provide our clients with the highest quality roofing services and products available.