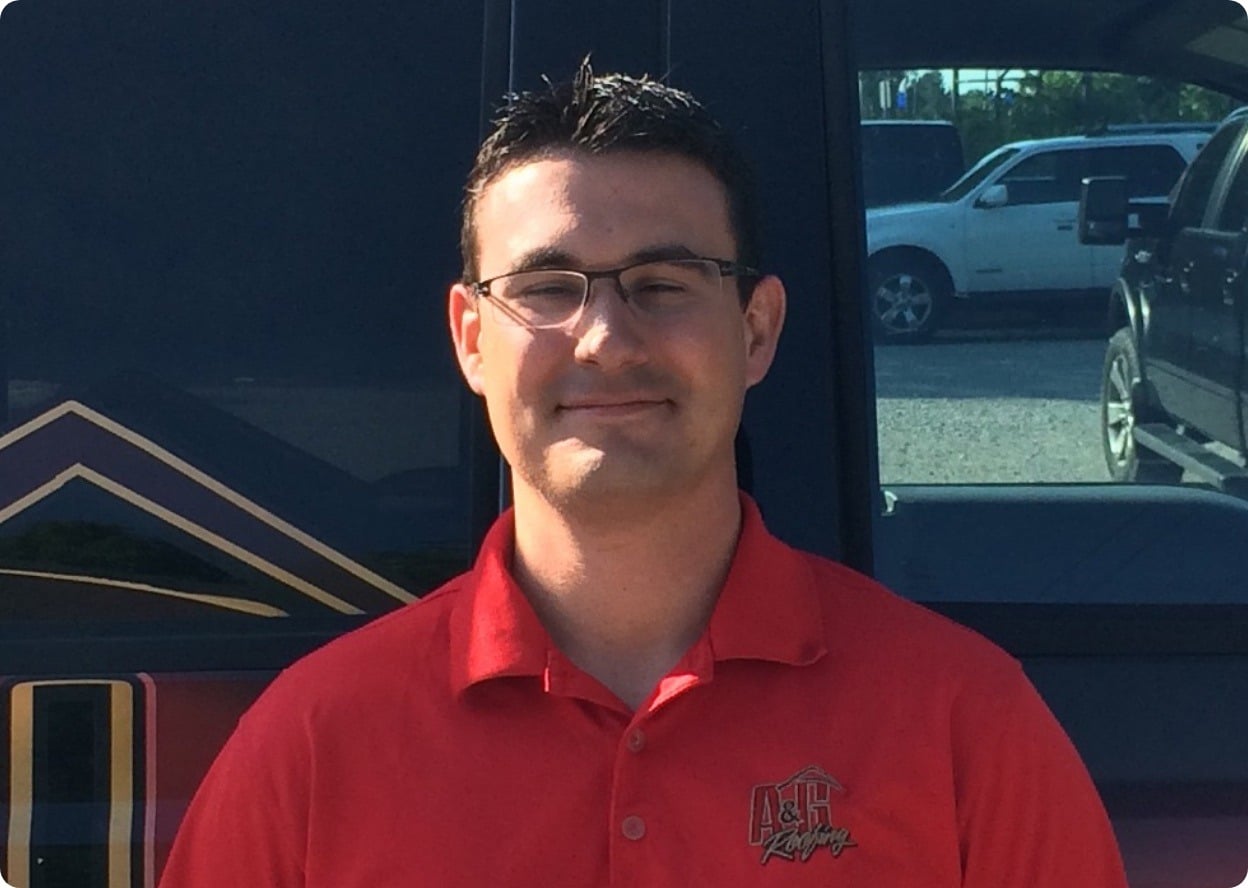 Brian Audia
Owner/President
Brian grew up around the roofing business and has been the owner of A&G Roofing since 2004. Having taken over from his dad, John Audia, Brian has expanded the business to meet the growing demand for quality roofing contractors in the area. He has a passion for winning over customers with exceptional customer service and seeing the job done right the first time. Brian's day to day focus is heading up the company's commercial and industrial business, servicing the growing list of general contractors, architects, engineers and property managers who value quality workmanship and timely, efficient service.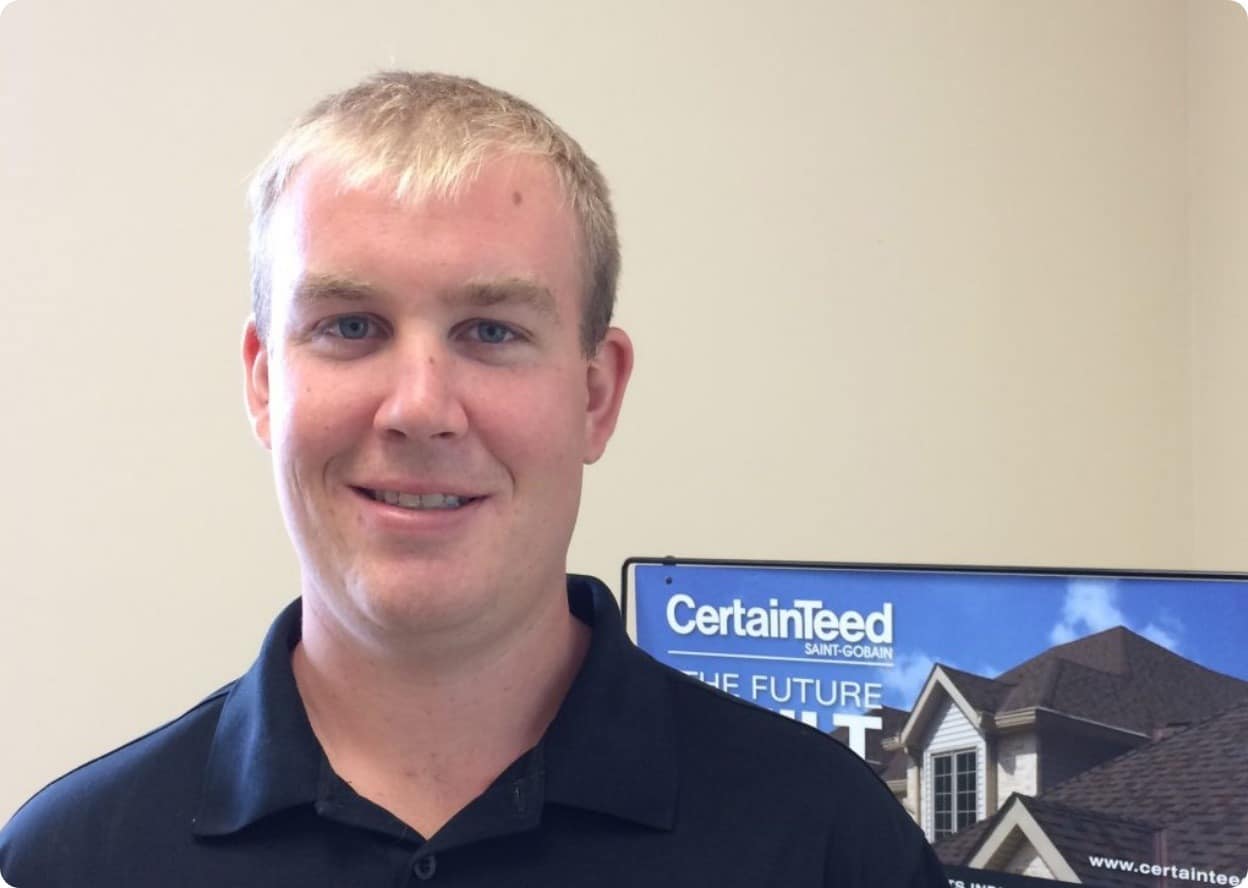 Adam Jones


Project Manager
Adam Jones has been with A&G Roofing since 2009 starting as a general labourer and working up to lead hand on his crew. Adam was promoted to Sales and Project Management in 2015 and now manages A&G Roofing's residential clients. He is well versed in asphalt shingles, steel roofing and residential low slope systems.
We seek to fulfill our mission in harmony with the following core values:
By employing highly trained, courteous staff who share our commitment to excellence – both in quality of workmanship and safe delivery of service.
By sourcing our materials from reputable suppliers and manufacturers who are as dedicated to after-sales service as they are to the sale itself.
By caring for our clients as individuals, ensuring they receive the best product for their needs, in a timely fashion, and at a fair price.
Do you need help with your roofing needs?
Contact us today or request a FREE quote online
A&G Roofing has been proud to serve Simcoe County, Muskoka and beyond since 1967.