COMMERCIAL & INDUSTRIAL ROOFING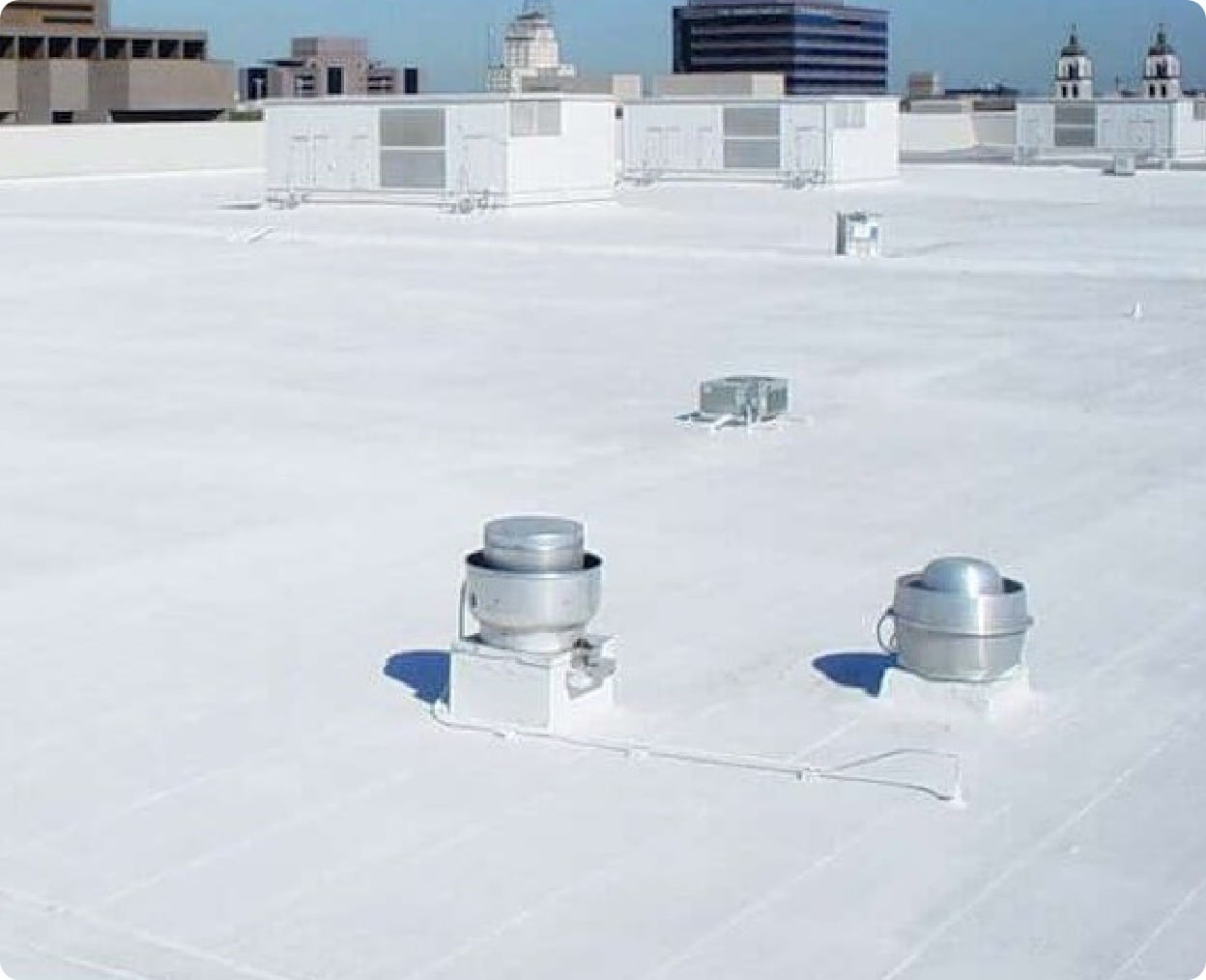 A&G Roofing provides the best commercial roofing solutions in the area
Commercial roof design can be complex, and wading through technical information and warranties can be time consuming. A&G Roofing makes it simple with thorough, expert consultation bringing you only the options that are best and most cost efficient for your project. Check out our product offerings below. You can click on the links to go directly to the manufacturers' website or you can head over to our all-new A&G RoofSmart page for discussion on benefits and drawbacks of each system.
Are you a design professional or general contractor and already have a spec'? We offer quick turnaround on quotes and our team is experienced and equipped to install any system to your exacting standards. We are fully certified to offer industry leading 20 year full system warranties which means you get worry-free performance on your roof for years to come.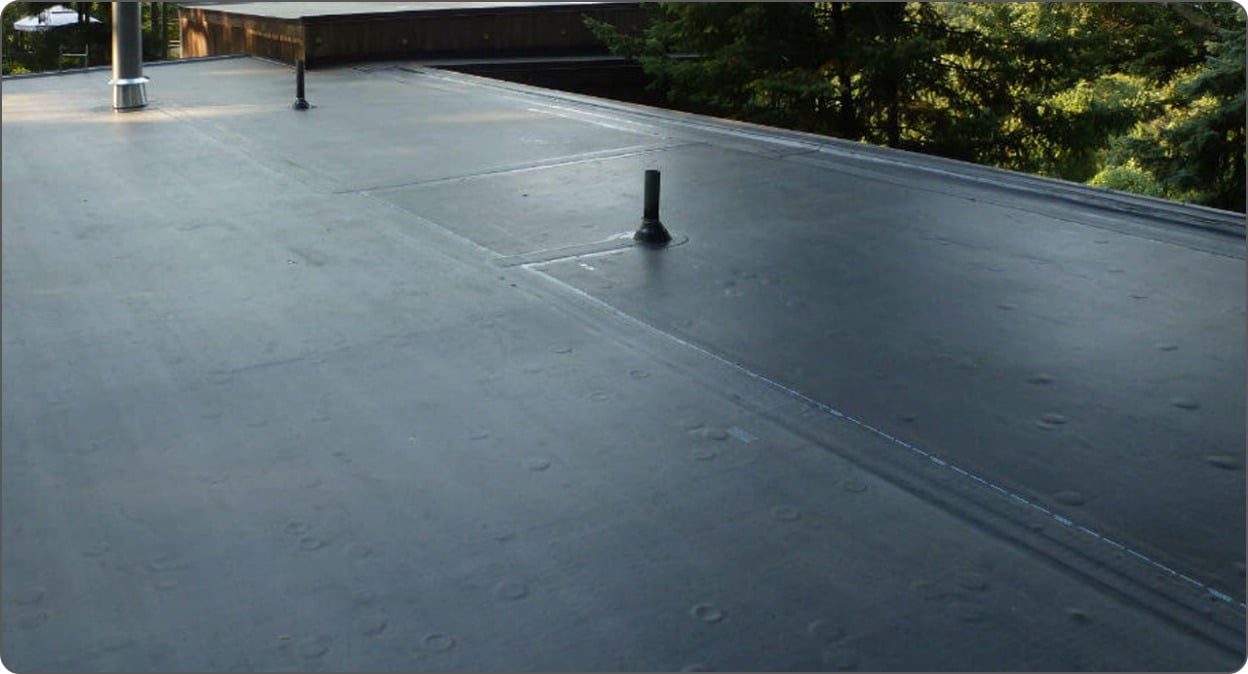 Single Ply EPDM Rubber Membrane
EPDM single-ply membranes have been the commercial roofing industry's material of choice for nearly half a century, and Carlisle has been defining the standard since the beginning.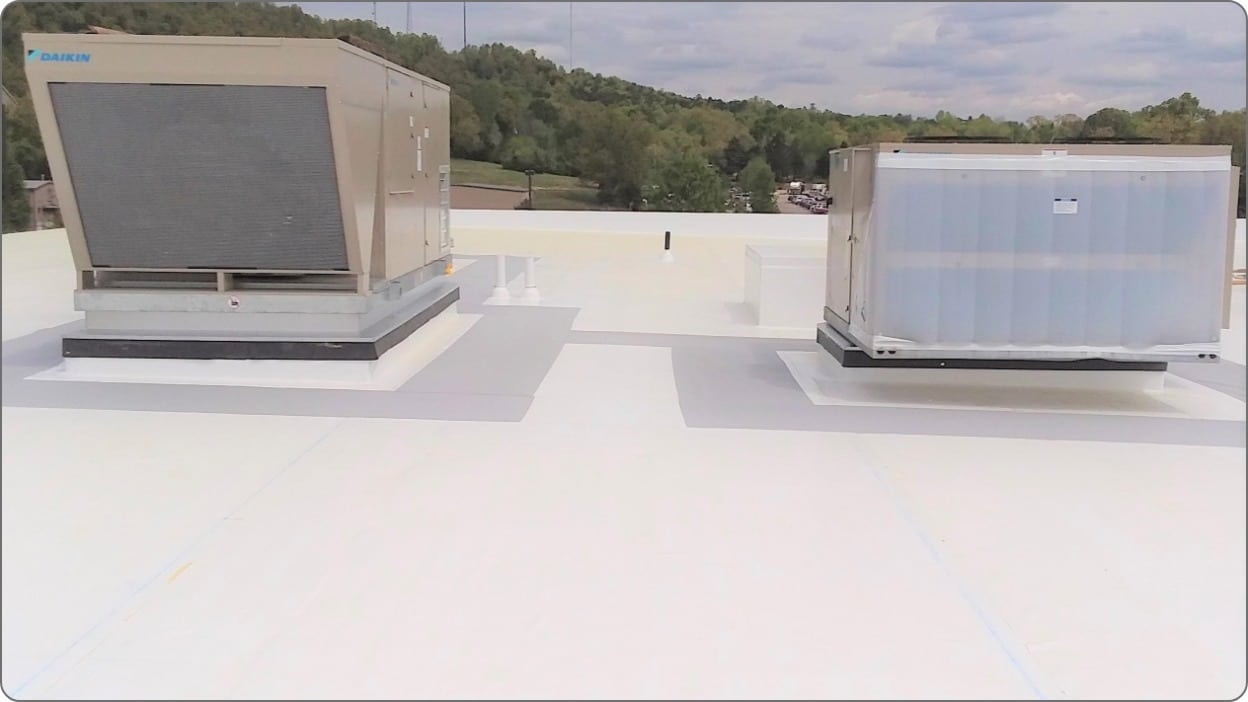 Single Ply TPO Membrane
Thermoplastic polyolefin (TPO) is the fastest-growing segment of the commercial roofing industry, and Carlisle is the leading supplier of this type of roofing material.
Unsure of what you need?
Ask the experts at A&G Roofing today!
Warranty Information
A&G Roofing products all have warranties, which vary depending on the product you choose. Generally, the better the product, the better the warranty. Feel safe knowing that when you get a roof from A&G Roofing, they are built to last.
"A& G Roofing are the best! We've used them on two different houses over the years and if I could give them 10 stars I would.

They are very trustworthy and if you want a quality roof, with quality workmanship, it's them"
Patricia Stafford, Google review