The product you choose for your roof shouldn't be taken lightly, nor should you just choose the cheapest option. A roof system is an investment that can increase the value of your property. We have a wide selection of options so that you can make the best choice for your property.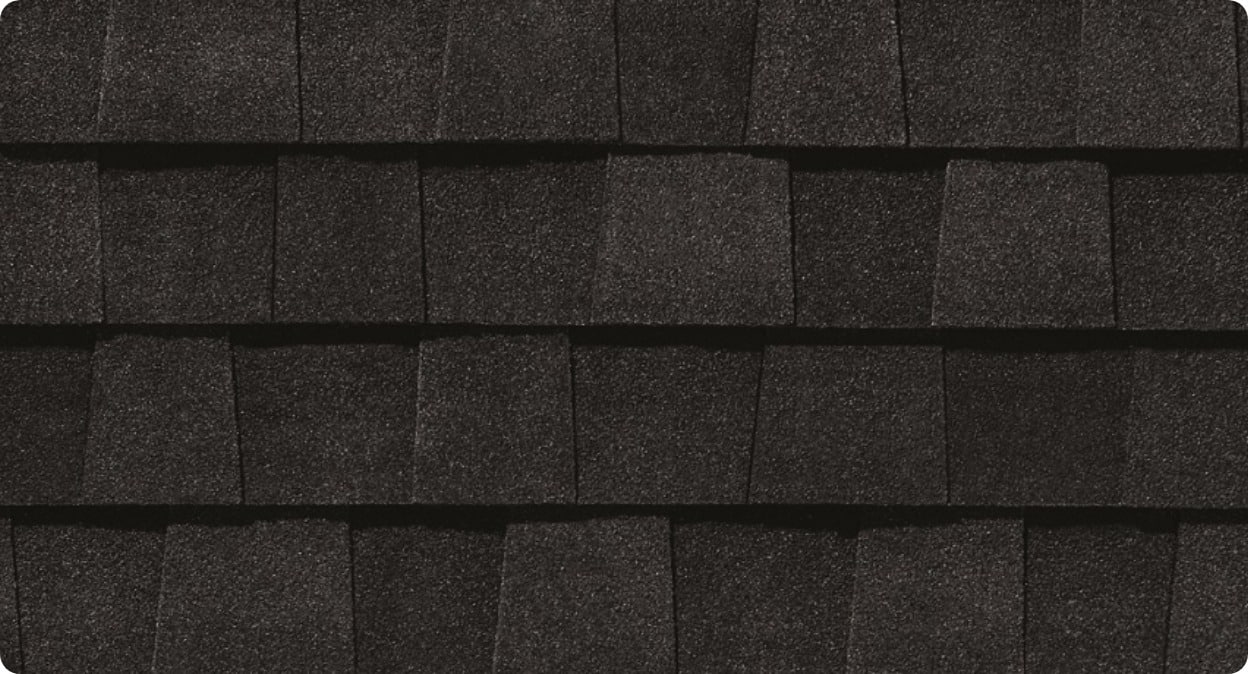 Asphalt Fibreglass Shingles
The most popular choice for homeowners, fiberglass shingles come in a wide array of styles and colours to suit your budget and design.
Certainteed Landmark® Pro
Certainteed Landmark®
Premium
Certainteed Presidential Shake®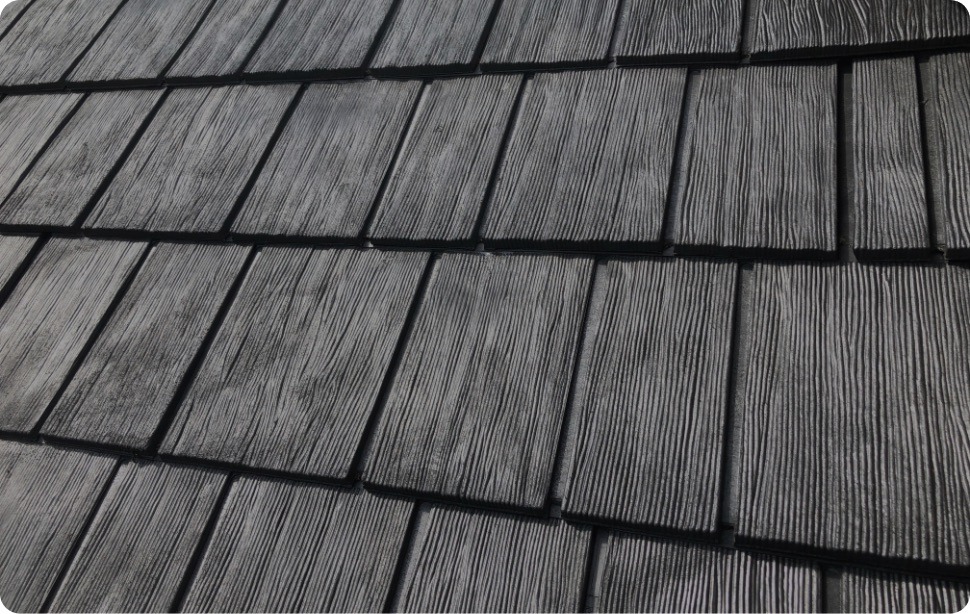 Composite Shake and Slate
Composites offer true-to-life appearance with low maintenance and lifetime performance
Euroshield Ranchlands
Shake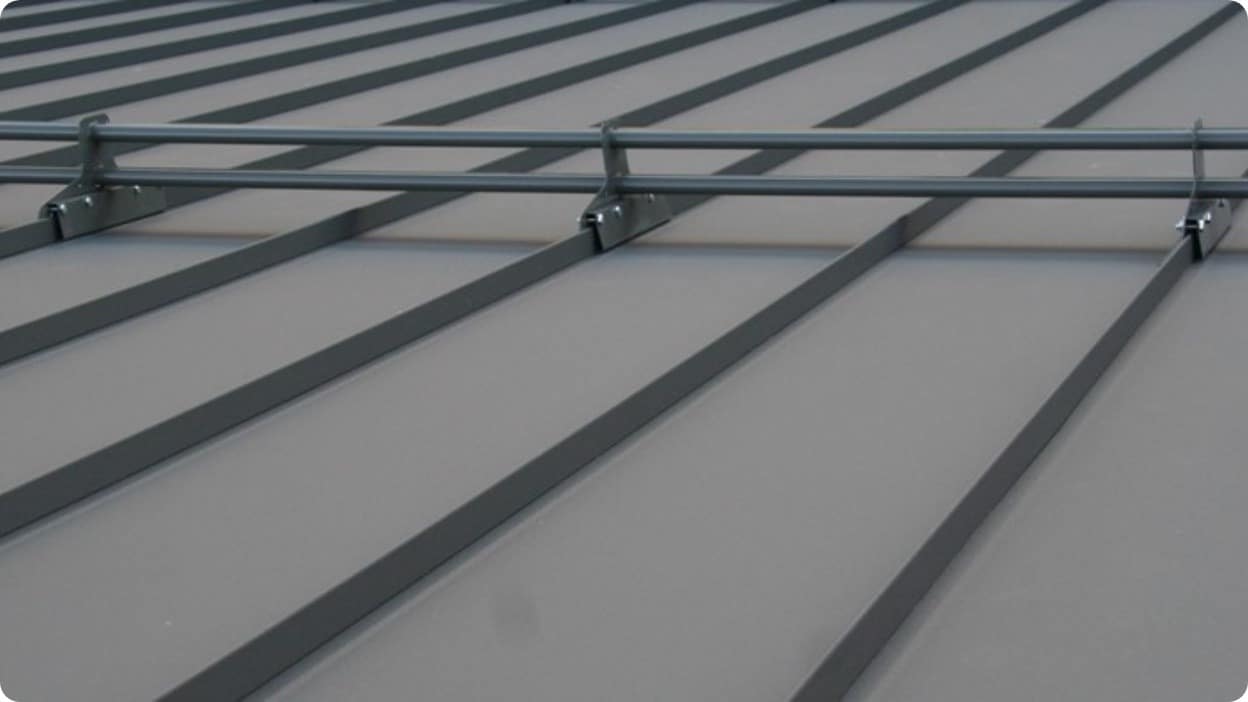 Steel Roofing
Tried and true, steel roofing offers classic styling with low maintenance and lifetime performance in a wide range of profiles.
CR Systems Mechanically Locked
Standing Seam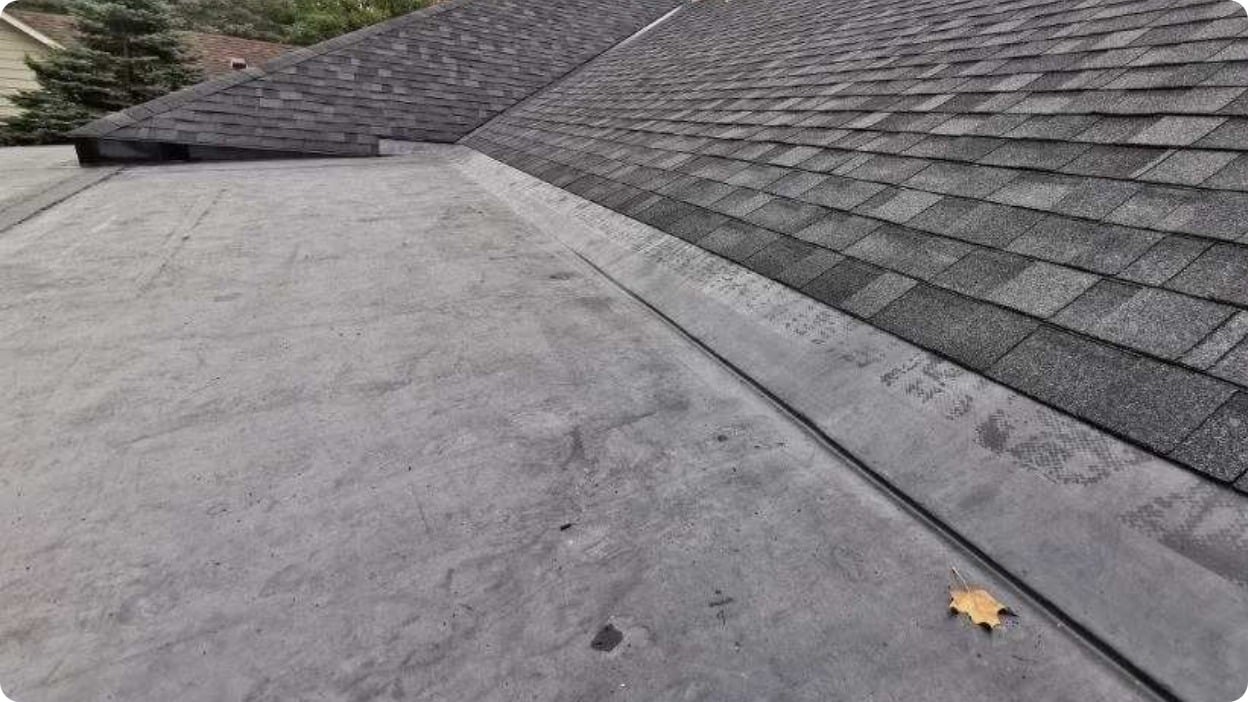 Residential Low Slope
When you have roof sections below a slope of 2 in 12, you need commercial grade materials that are up to the job.
Single Ply EPDM Rubber Membrane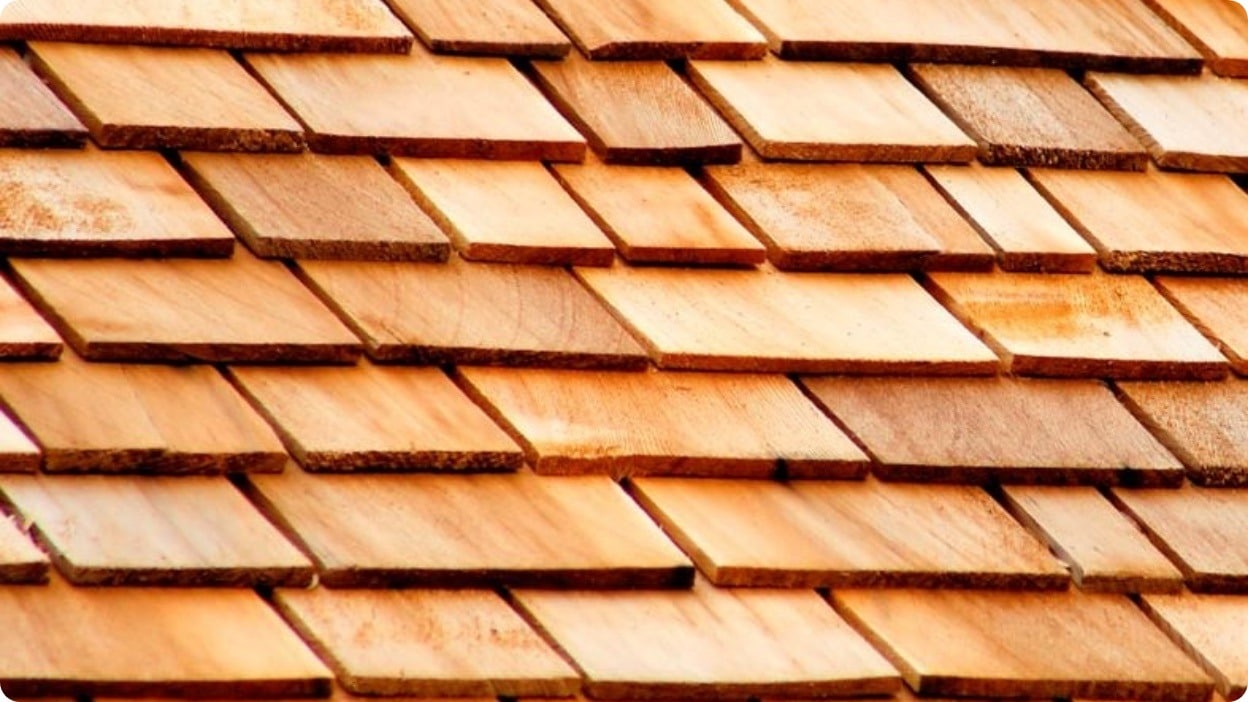 Cedar Shake and Shingles
As beautiful as they are rustic, cedar products the natural choice for discerning homeowners. Learn about the differences in styles, quality and accents.
1/2" #1 Perfection Shingle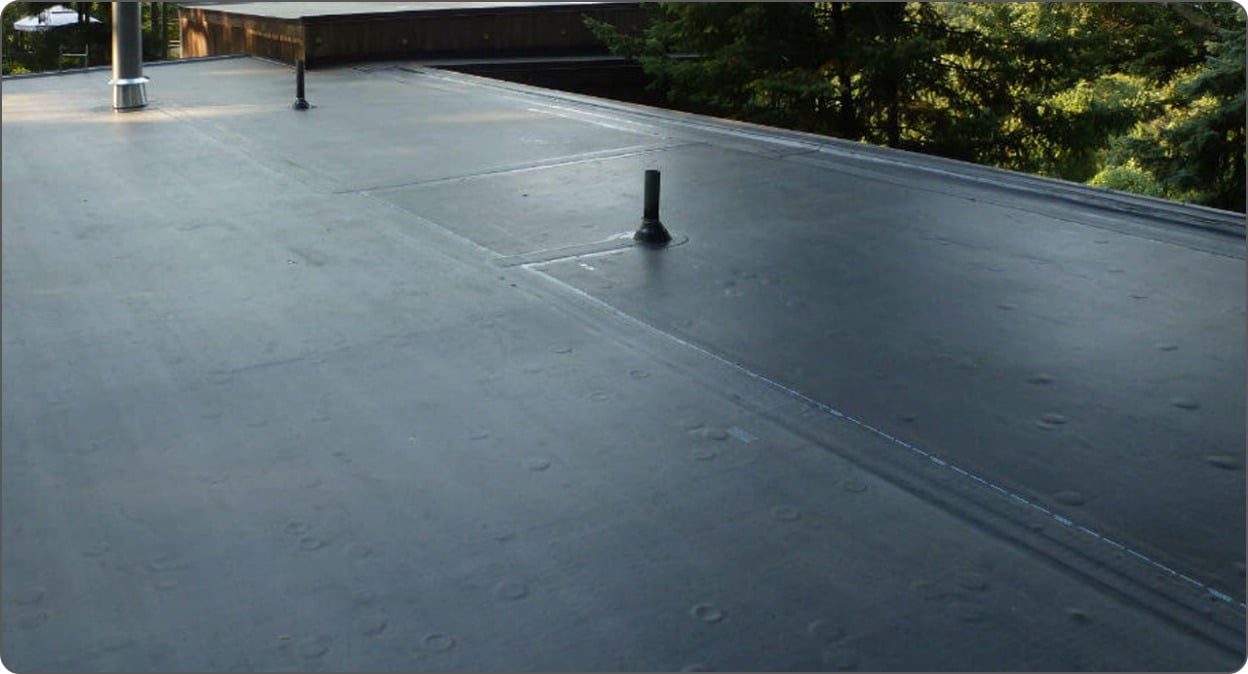 Single Ply EPDM Rubber Membrane
EPDM single-ply membranes have been the commercial roofing industry's material of choice for nearly half a century, and Carlisle has been defining the standard since the beginning.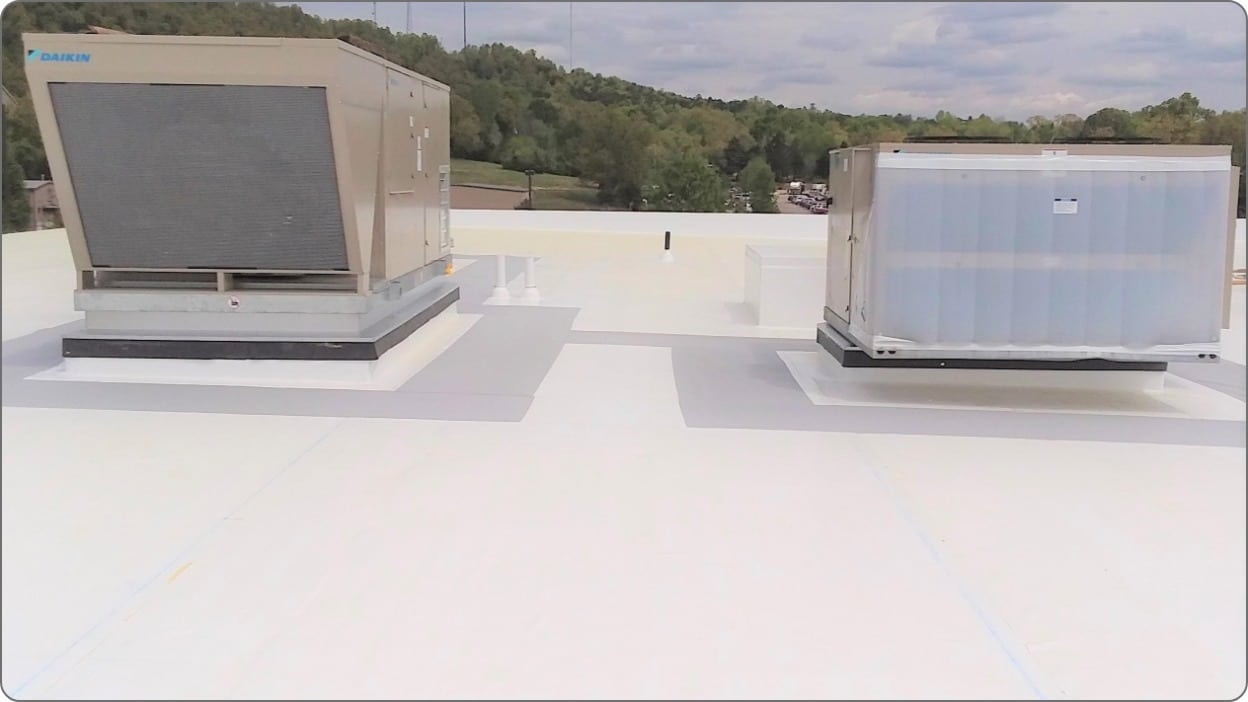 Single Ply TPO Membrane
Thermoplastic polyolefin (TPO) is the fastest-growing segment of the commercial roofing industry, and Carlisle is the leading supplier of this type of roofing material.
Unsure of what you need?
Ask the experts at A&G Roofing today!
Warranty Information
A&G Roofing products all have warranties, which vary depending on the product you choose. Generally, the better the product, the better the warranty. Feel safe knowing that when you get a roof from A&G Roofing, it is built to last.
"A&G Roofing are the best! We've used them on two different houses over the years and if I could give them 10 stars I would.

They are very trustworthy and if you want a quality roof, with quality workmanship, it's them"
Patricia Stafford, Google review