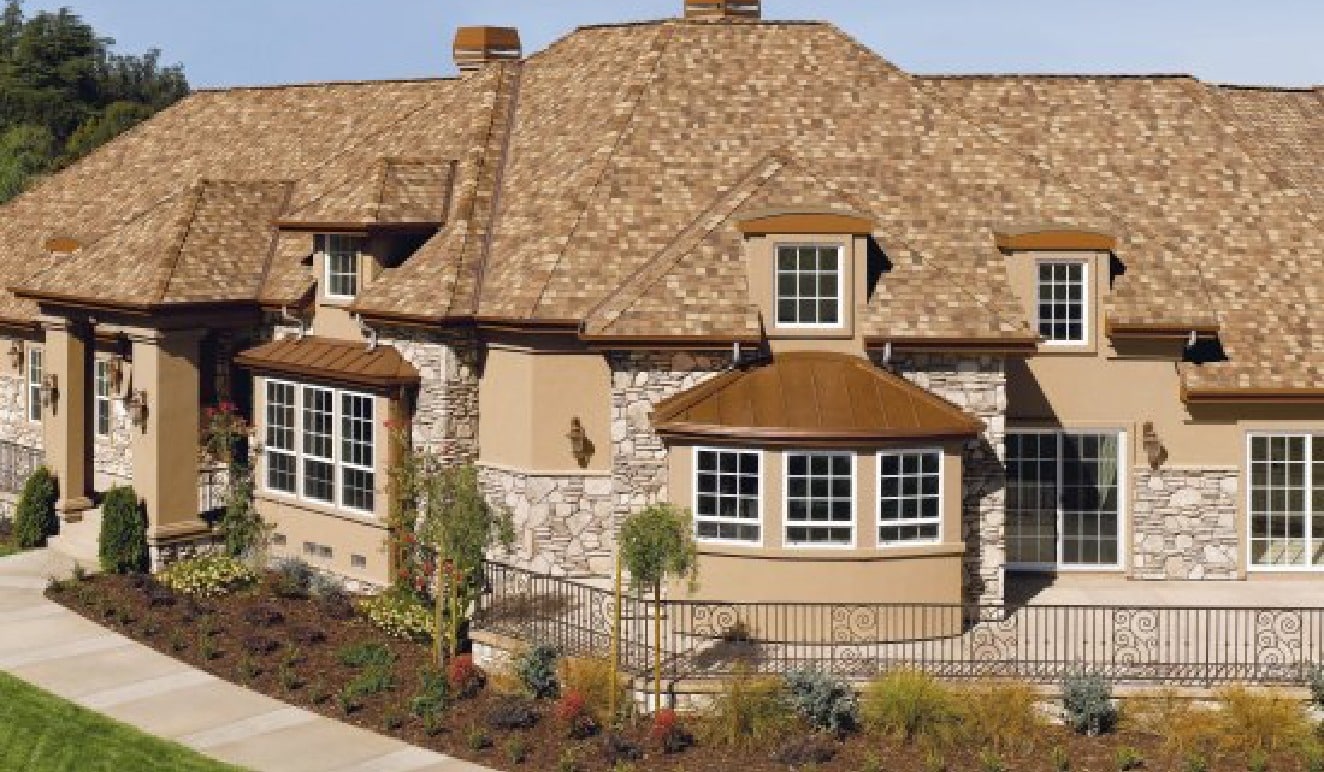 A&G Roofing provides the best residential roofing solutions in the area
The product you choose for your roof shouldn't be taken lightly, nor should you just choose the cheapest option. A roof system is an investment that can increase the value of your property. We have a wide selection of options so that you can make the best choice for your property.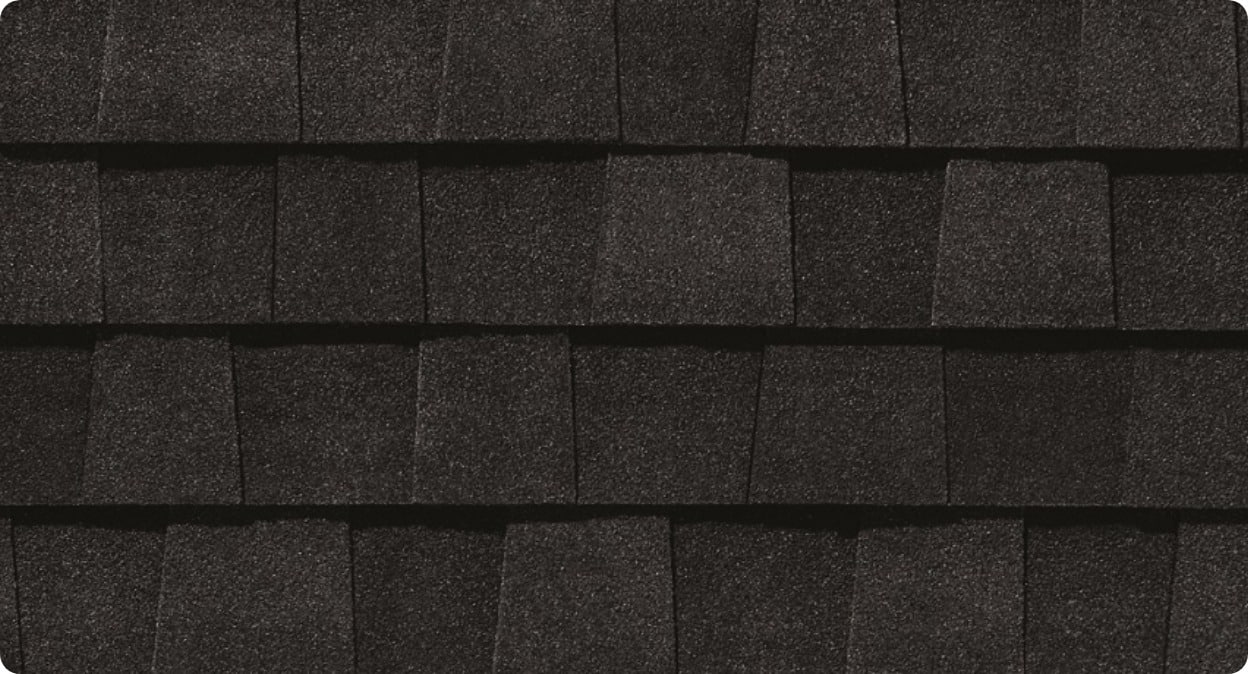 Asphalt Fibreglass Shingles
The most popular choice for homeowners, fiberglass shingles come in a wide array of styles and colours to suit your budget and design.
Certainteed Landmark® Pro
Certainteed Landmark®
Premium
Certainteed Presidential Shake®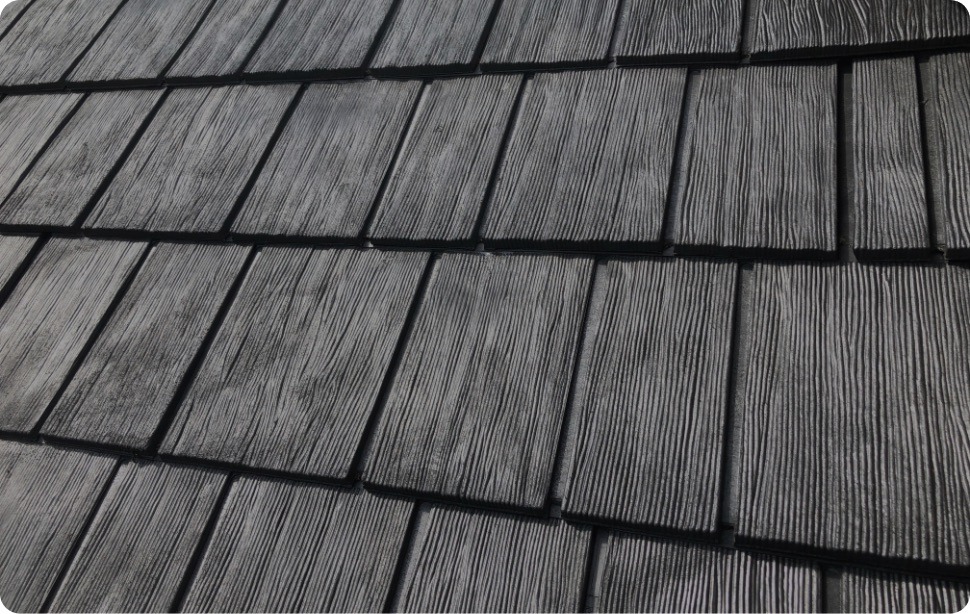 Composite Shake and Slate
Composites offer true-to-life appearance with low maintenance and lifetime performance
Euroshield Ranchlands Shake
Curoshield Beaumont 
Shake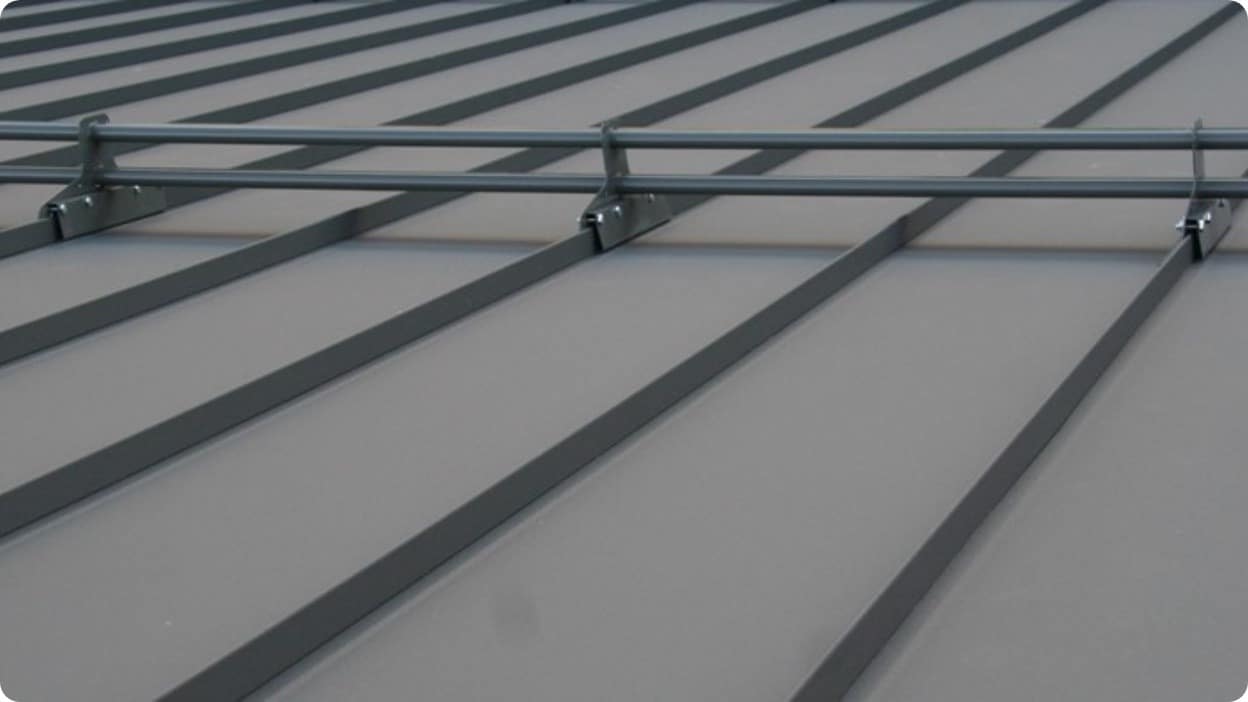 Steel Roofing
Tried and true, steel roofing offers classic styling with low maintenance and lifetime performance in a wide range of profiles.
CR Systems Mechanically Locked
Standing Seam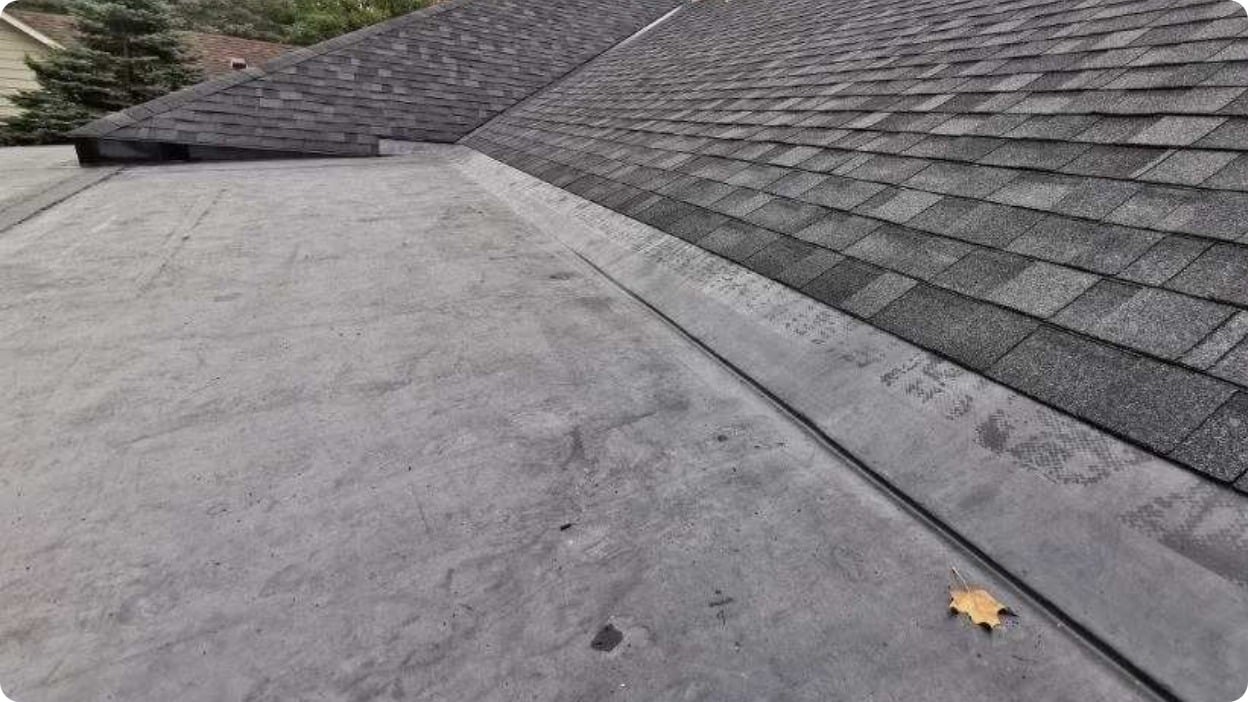 Residential Low Slope
When you have roof sections below a slope of 2 in 12, you need commercial grade materials that are up to the job.
Single Ply EPDM Rubber Membrane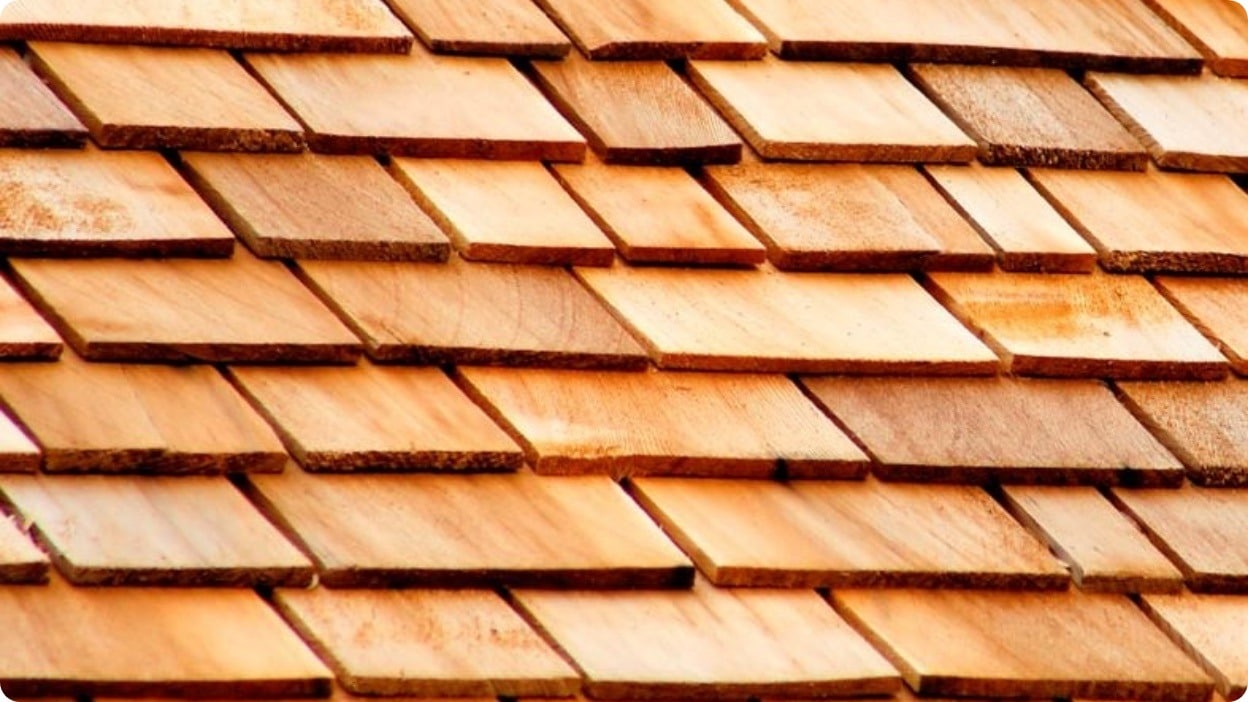 Cedar Shake and Shingles
As beautiful as they are rustic, cedar products the natural choice for discerning homeowners. Learn about the differences in styles, quality and accents.
1/2" #1 Perfection Shingle
Unsure of what you need?
Ask the experts at A&G Roofing today!
Warranty Information
A&G Roofing products all have warranties, which vary depending on the product you choose. Generally, the better the product, the better the warranty. Feel safe knowing that when you get a roof from A&G Roofing, they are built to last.
Pine Grove Veterinary Hospital just received a face lift with a beautiful new roof installed by A&G Roofing.  The crew was an absolute pleasure to have; they were hard working, very friendly, professional and clearly worked with safety top of mind, both for themselves and for others who were in close proximity during the installation.  Communication was excellent, keeping us in the loop during every step of the process.  Things were cleaned up really well at the end of each workday and when the roof was finished, they performed a thorough walk-around to ensure all nails and other debris were cleared away.
A&G Roofing went above-and-beyond to ensure we were 100% happy with the work they did at Pine Grove Veterinary Hospital.  We will definitely use them again for any future roofing needs and recommend them highly to anyone needing roofing services.  Many thanks Brian, Carlston and everyone at A&G Roofing who contributed to this incredible experience.
- Dale Walsh
Absolutely fantastic customer service. Came right over and dealt with the issue we first called about and again to help us with other unrelated concerns we had, and spent over an hour and a half of his time to help resolve all of them. Without charging us for any of that time. Professional, friendly, and exceptional customer service. And the price was more than just competitive.
- Mike Marquardt
Highly recommend. They communicated in a timely manner and were very professional from the quote stage right through to the completion of the job. Thoroughly cleaned up after each visit. We are very happy with their work.
- Paul Haskell
The staff at A&G were friendly and helpful, from first contact to final inspection. They went out of their way to ensure a professional job, and thoroughly cleaned the area around the house after. They did a beautiful job, which they proudly stand behind. I heartily recommend them.
- Beverly Pearl