The product you choose for your roof shouldn't be taken lightly, nor should you just choose the cheapest option. A roof system is an investment that can increase the value of your property.  As beautiful as they are rustic, cedar products the natural choice for discerning homeowners. Learn about the differences in styles, quality and accents.
We have a wide selection of options so that you can make the best choice for your property.
1/2" #1 Perfection Shingle
A Certi-Sawn red cedar shake is sawn both faces but is thicker than a shingle. The added thickness enables it to be applied as a shake (2 ply with paper/felt interlay) resulting in lower application costs.
This high quality shake features a rough split face and sawn back. Popular on traditional, ranch, vacation homes, or non-residential structures design to blend with the natural and/or rustic surroundings.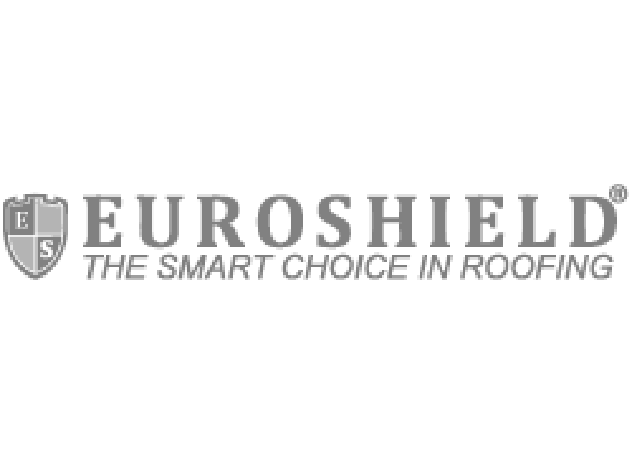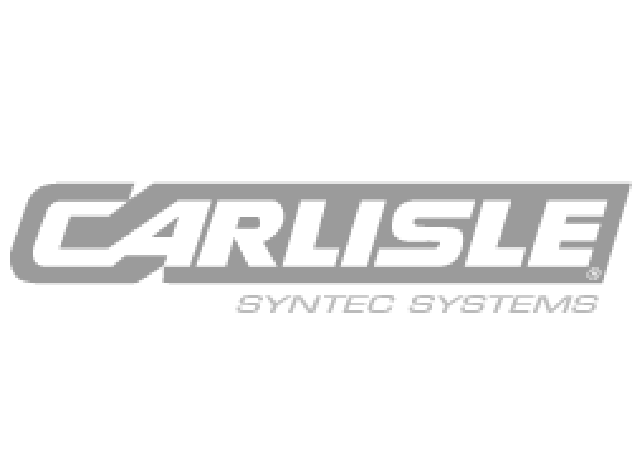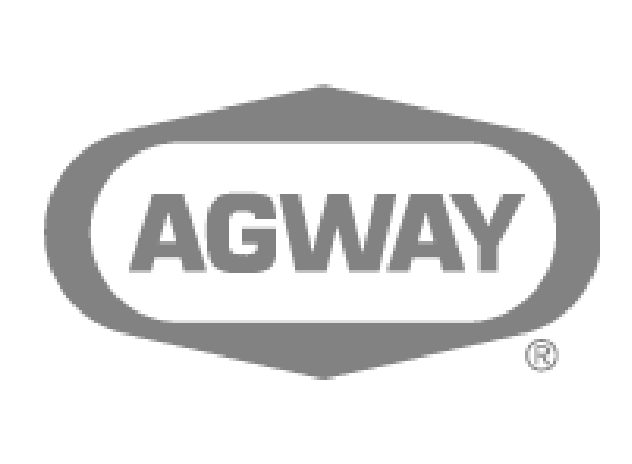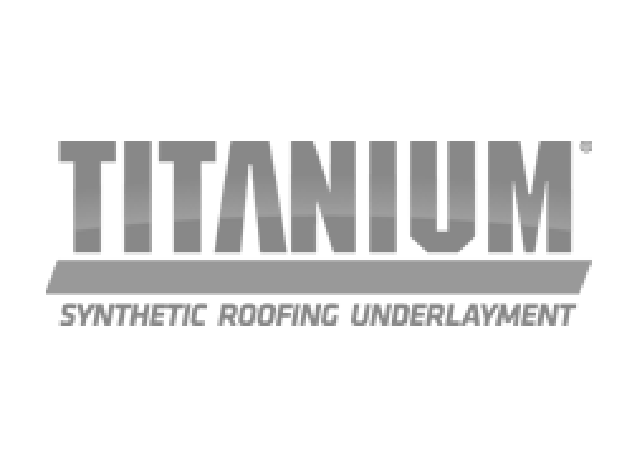 Unsure of what you need?
Ask the experts at A&G Roofing today!
Warranty Information
A&G Roofing products all have warranties, which vary depending on the product you choose. Generally, the better the product, the better the warranty. Feel safe knowing that when you get a roof from A&G Roofing, they are built to last.