Flat roofs are a staple of modernist architecture thanks to their clean lines. They help to create a minimalist feel, and are a more distinctive architectural choice than the traditional gabled roof.
Please see below the products we believe are best for our customers.
Single Ply EPDM Rubber Membrane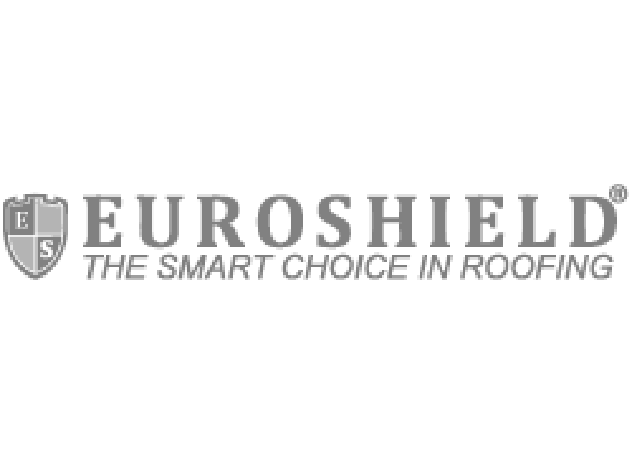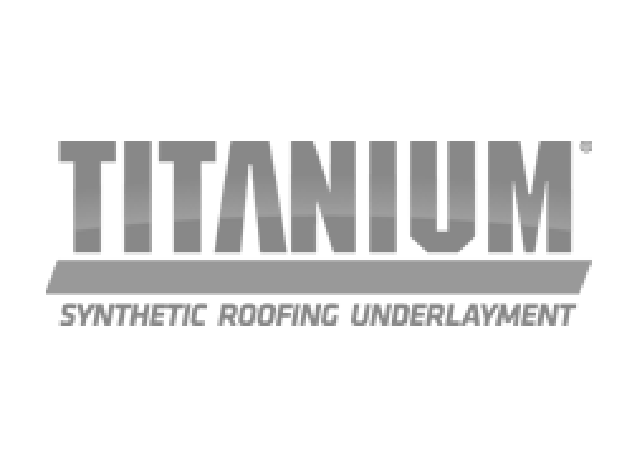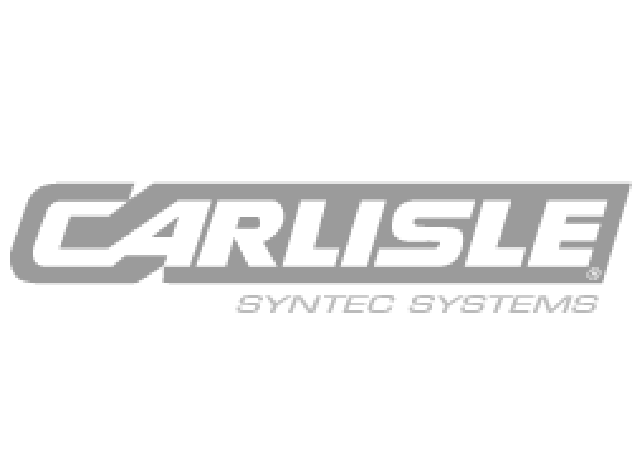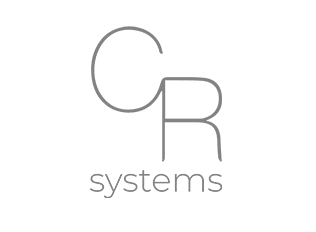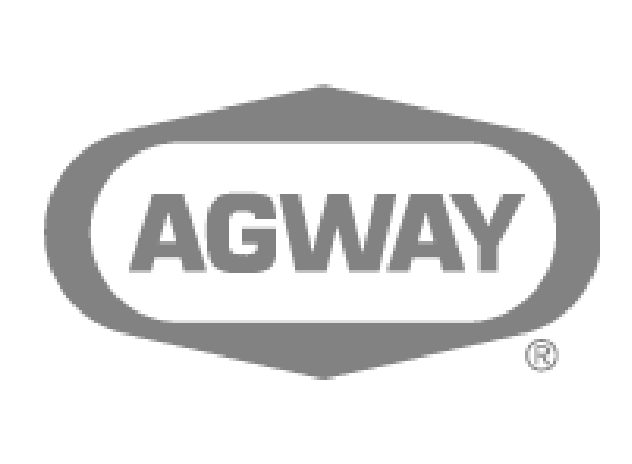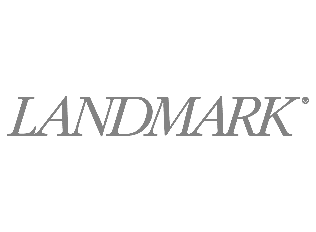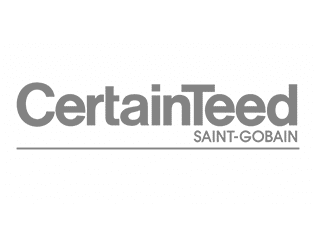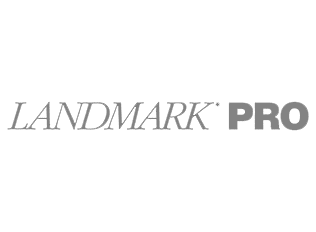 Unsure of what you need?
Ask the experts at A&G Roofing today!
Warranty Information
A&G Roofing products all have warranties, which vary depending on the product you choose. Generally, the better the product, the better the warranty. Feel safe knowing that when you get a roof from A&G Roofing, they are built to last.