COMPOSITE SHAKE AND SLATE
Euroshield products stand out among other composites available on the market with unparalleled beauty and superior performance, all at a fraction of the maintenance and cost of their wood shake and slate counterparts.  With all products available in three colours, you're sure to find something that will beautifully complement your home's exterior
Please find below some of the products we feel are best for our clients.
Ranchland Shake replicates a heavy wood shake like no other product on the market.
Euroshield Rundle Slate ®
Rundle Slate beautifully replicates the appearance of real quarried slate with rough hewn edges and realistic definition.
Euroshield Beaumont Shake ®
Beaumont Shake recreates the aesthetic of a medium hand-split shake at a lower cost than traditional steel roofing.  Beaumont Shake is our best-selling composite product with good reason.
Euroshield Vermont Slate ®
Vermont Slate achieves the aesthetic of a low profile quarried slate at a reduced cost compared to Rundle Slate.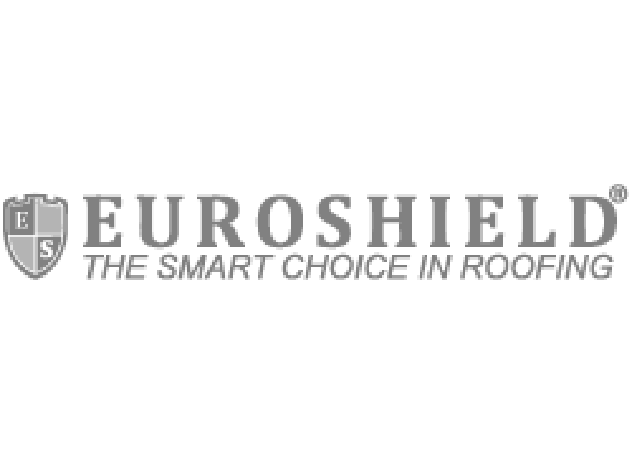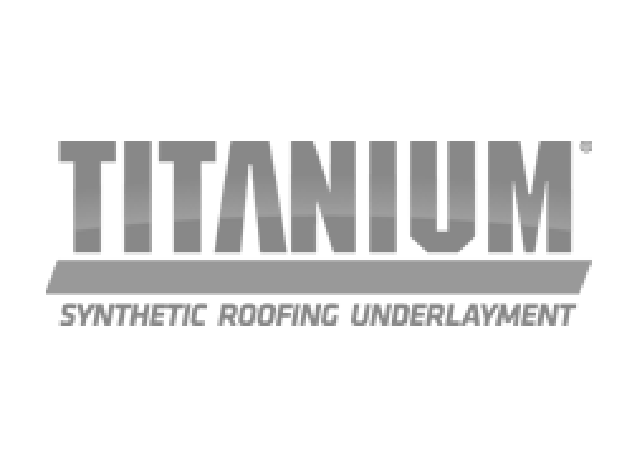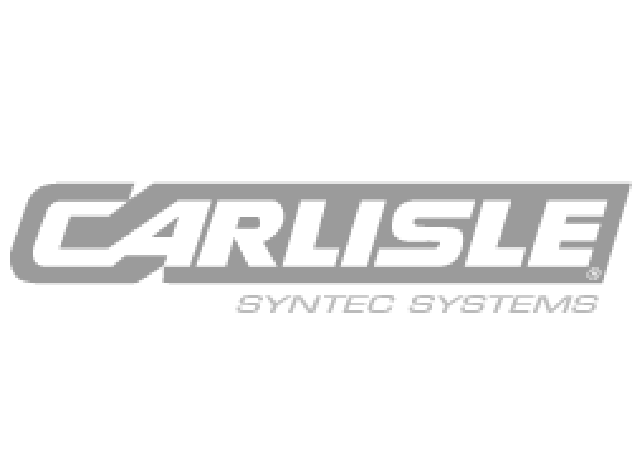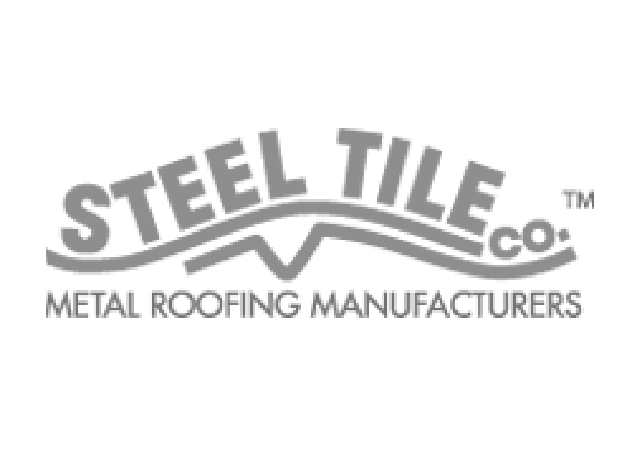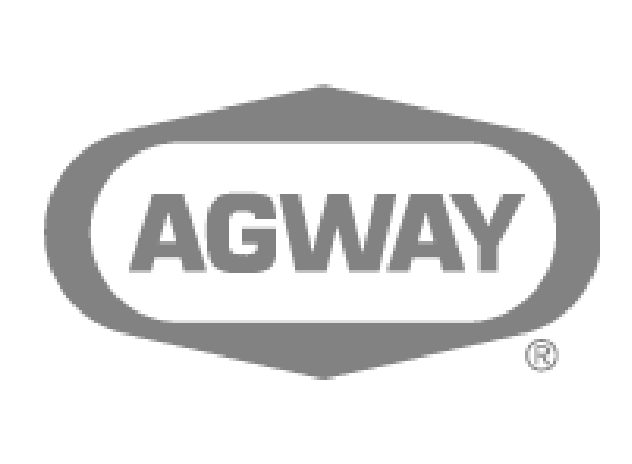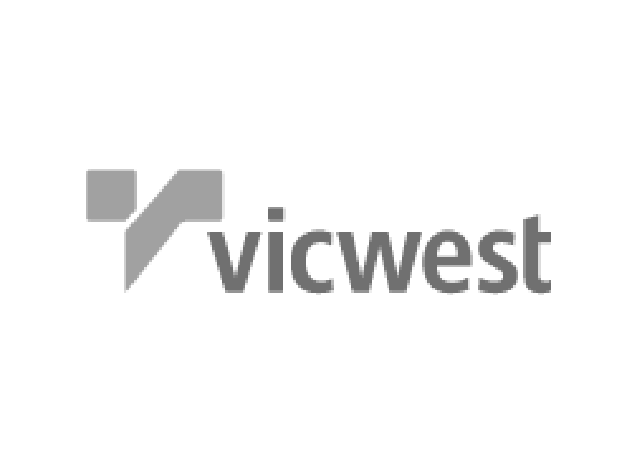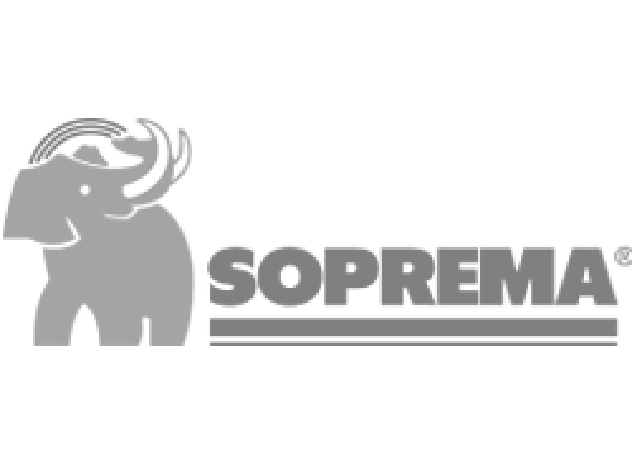 Unsure of what you need?
Ask the experts at A&G Roofing today!
Warranty Information
A&G Roofing products all have warranties, which vary depending on the product you choose. Generally, the better the product, the better the warranty. Feel safe knowing that when you get a roof from A&G Roofing, it is built to last.