The product you choose for your roof shouldn't be taken lightly, nor should you just choose the cheapest option. A roof system is an investment that can increase the value of your property. We have a wide selection of options so that you can make the best choice for your property. 
Please see below the products we believe are best for our customers.
CR Systems Mechanically Locked
Standing Seam
Standing seam roofing has long been prized for its simple design and longevity.  With clean lines and no visible fasteners, this classic roofing profile looks stunning on its own while allowing your home's other features to stand out.
The SuperVic profile gives you the classic look of standing seam in a cost-effective metal roofing solution. 
Beaumont shake recreates the aesthetic of a medium hand split shake. At a cost usually less than traditional steel roofing, This is our bestselling composite product.
The Katech profile simulates the classic clay tile appearance. With a 3/4″ step every 16″ along the panels, this panel suits a variety of applications.
The Slate Shake profile depicts a real slate or cedar shake roof. A 5/8″ step repeats every 16″ along the panel creating a defined appearance with far fewer seams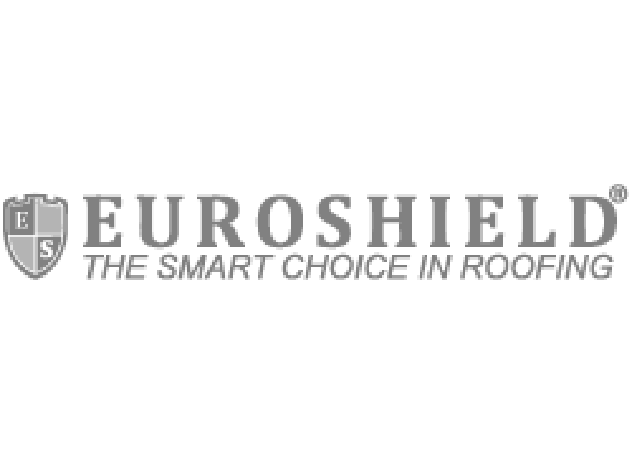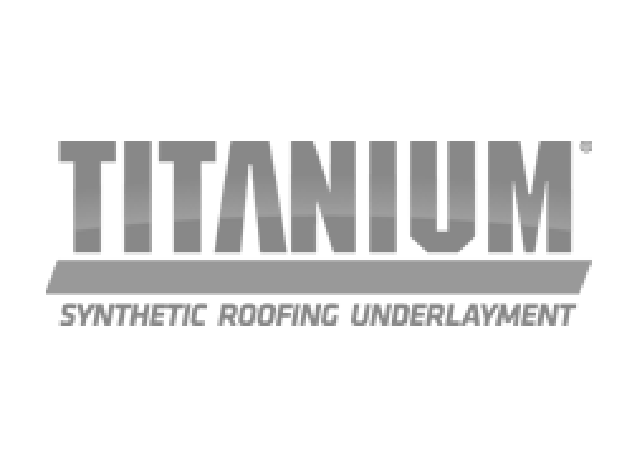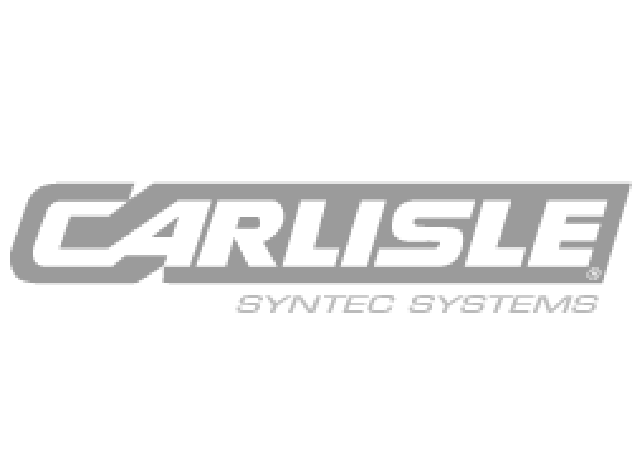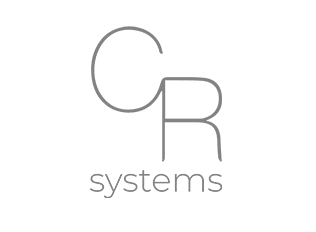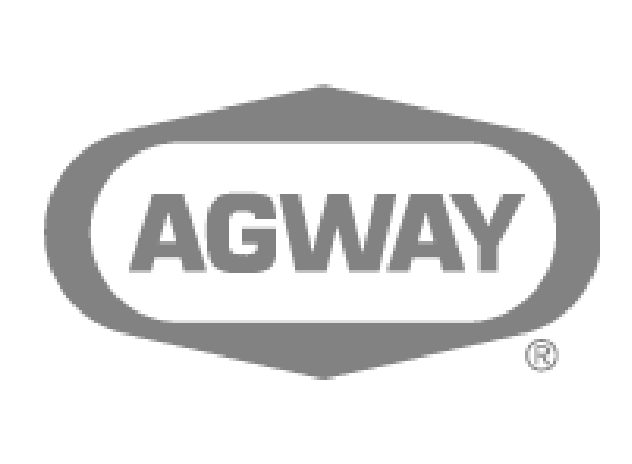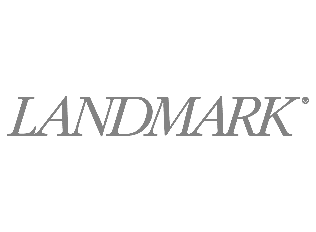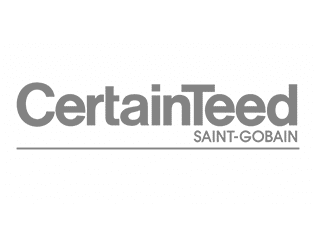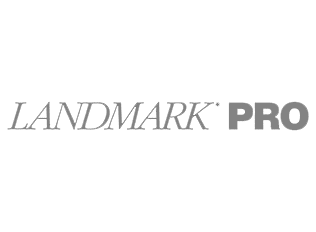 Unsure of what you need?
Ask the experts at A&G Roofing today!
Warranty Information
A&G Roofing products all have warranties, which vary depending on the product you choose. Generally, the better the product, the better the warranty. Feel safe knowing that when you get a roof from A&G Roofing, they are built to last.